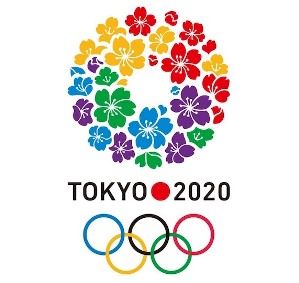 Image linked in via the IFF




Floorball in Tokyo 2020?
Today an application was sent in by the IFF and this is what the IFF President conclude:
"- I'm really pleased with the message we have been able to convey to the Tokyo 2020 decision makers in the application and I believe it will also show the Japanese organiser and the IOC community that Floorball is the sport of the future. Regardless if we will in the end make it for the Tokyo Olympic Games, the application will help us gather important information and experiences for the coming challenges related to further Olympic application process. The application process and our application will bring our positions forward in the Olympic movement for the coming events, IFF President Mr. Tomas Eriksson comments."
Full story here
http://floorball.org/news.asp?kieli=826&id_tiedote=4454
Yes, we here would not be surprised at all - if we have Floorball - in Tokyo at the Olympics 2020 as some sort of an exhibition sport...
;-D