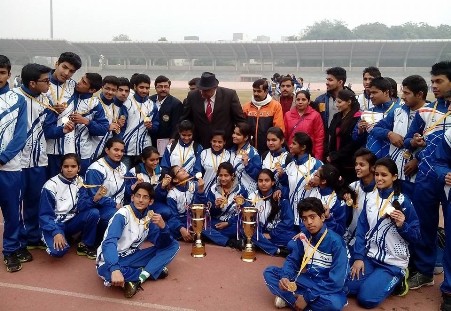 ....Many other BIG countries as it comes to Floorball implementation.
Good going & an excellent article on this via IFF
- It was a very exciting tournament in all aspect. We had seen much breath stopping moments with brilliant performance from all participants. This tournament witnessed great performance by several players, Mr. Pradeep Singh, the Secretary General of the InFF comments.
Full Story