Wow,
Not very much time to have it installed... We wish both games live streamed and app updates had a separate calendar so the grassroots would know when stream or new apps would jump up... OH well one day this might be fixed.....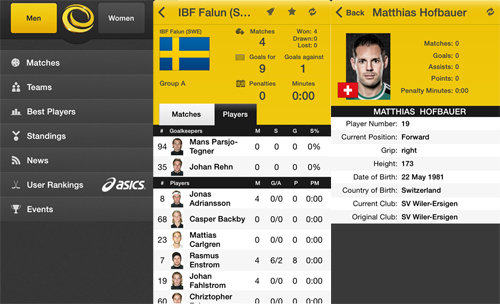 Let us quote IFF
"Champions Cup 2014 Mobile App – 24.09.2014

The IFF Events Mobile App for CC 2014 is now launched for iOS and Android! Follow and Guess the results and win Asics shoes!

Download the iOS version in the App Store & Android version on Google Play or update your current version of the App (search: "IFF Events")."
Full article: