This is exactly how to start things up. The aim for schools is beautiful.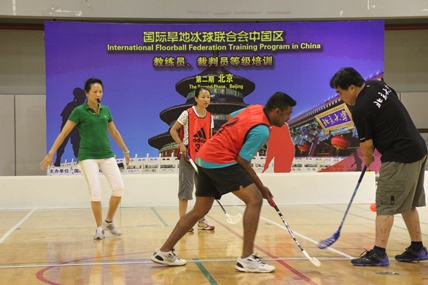 Picture via the IFF
New development takes place in China with the help of the Singapore powers.
This is how to do it - break the borders - have nations work together and not against each others. Perfect..
And the full story from the IFF is as good
http://www.floorball.org/news.asp?kieli=826&id_tiedote=3970