Via the guru @Nicokluger on twitter
We take it right off hands down..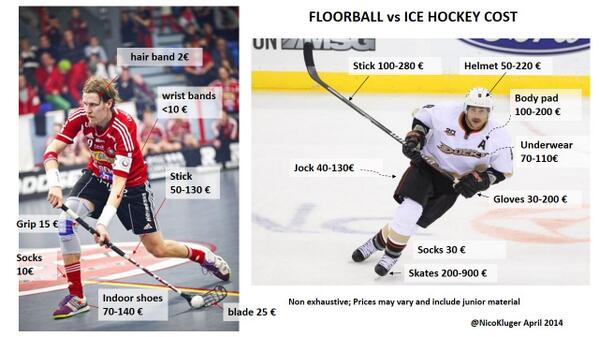 Oh! was there a goalie too?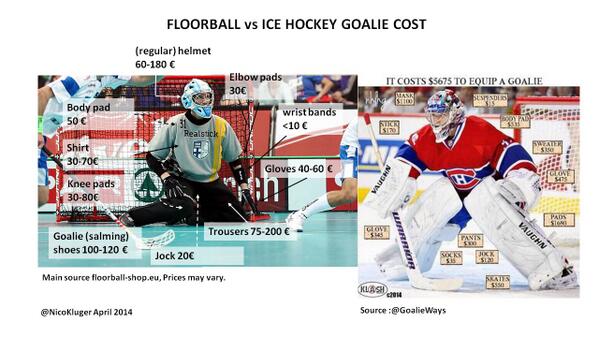 Thoughts? Well to be Gateway sport sounds good enough for us here and - we forgot to include the cost for the Ice - in particular if we want to play indoors... Hm. Is one investment in Happiness and Health larger? And will it give more back in comperative terms?
And what does the kids say?