Happee is the world's most followed Floorball Club on Twitter - it is also the world's best club as it comes to marketing of Floorball - they beat the nutz out of any other club including - all the Swedish ones!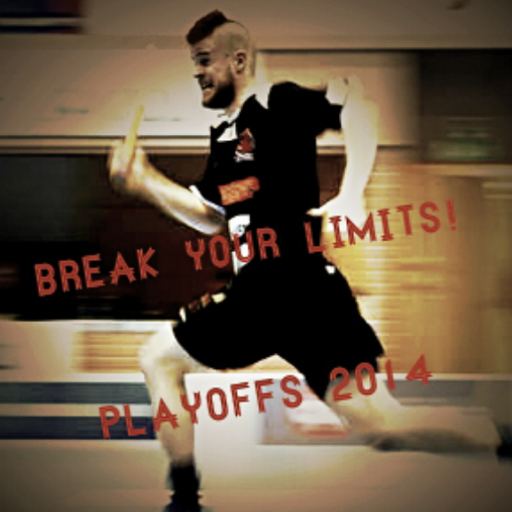 Picture stolen from Happee without their permission ;-)
OK, from the American horizon it is one thing that is remarkable about Happee from Jyvaskylle in Finland. Their name.. Happee.
Let us qoute the BabyNamesPedia.com
"[
syll.
hap
-
pee
,
ha
-pp-
ee
] The baby boy name Happee is also used as a
girl name
. Its pronunciation is HHAEP-IYIY †. Happee is derived from English-
American
origins. Happee is a variant of the name
Happy
."
Yep this is in English - should we not care about what Happee means in Finnish? To be honest with you we do not think so - the web is global and do we really care? or... maybe if someone knows - ok tell us...
Na the thing and the idea to have a name that seems to mean happy is 1000% genious...
Watch this guy that claims if u r happy - all things will get better
You know what we think that works in Floorball to - and Happee might have an upper hand if they realize the value of their brand name
Happy Floorball is better Floorball