Well if you do.
I will be hard for you to miss the Floorball rink put up outside.
Yes - yet again the Dallas Fireballs Floorball Club and Floorballplanet will toss up a rink outside of the American Airline Center Friday.
Just that the Dallas Stars let them do this is incredible Floorball news and as we have said before - from this fall Dallas Stars is our very own favorite NHL club.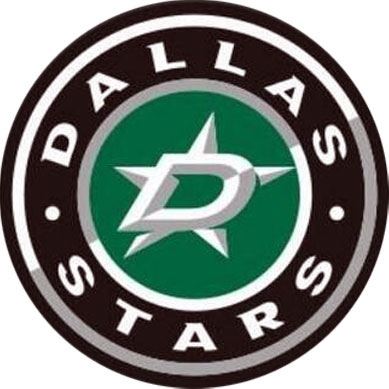 Last time, a few weeks ago, we heard rumors that they even showed Floorball on the jumbotron. It would not surprise us if Floorballplanet shows the USA Hockey Floorball stick at this event - and that is also very good targeted Floorball news - we think here. Rub it in!