The IFF just posted the latest update from China here;
http://www.floorball.org/news.asp?id_tiedote=3390
We just want quote the following;
"
- Floorball is becoming more and more popular in China. Some teachers, who haven´t started Floorball courses so far, were ready to start after receiving feedback, suggestions and comments from the other teachers who had already started courses. The participants collected experiences from different regions, combined information and eventually chose the best suitable methods to proceed for each and every region
, Ms Xin Chen informed."
Then we are just amazed about the instagram filter they picked for their picture - kinda cool mellowyellow...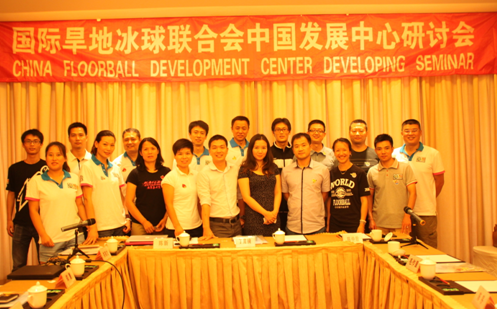 Now if you indeed read that material from IFF - one more time - and if you use your mighty eagle eyes you will discover something fairly amazing. Let us just list where the three people mentioned in this release come from;
"Ms. Xin Chen from China Floorball Development Center, Mr. Zhonggan Chen, the President of Shanghai Game We sports development Co, Mr. Yunan Ding, the Director of Rovio in China"
Rovio's Chinese Director... ?
In other words Angry Birds are in China with all their feathers and eggs - doing Floorball.
Hey world, keep a birds eye watch on this ok?
To us it is hard to grasp how big this might become - we prob do not have to tell you that Angry Birds is a mega thing in China, right?