Mainly because they are made in the other parts of the world and...
well we had a solution since everyone owns a rifle - they also have bags for the rifles and well in essence this is our main choice of a Floorball stick bag as we go to the sporting store...
They do not cost that much...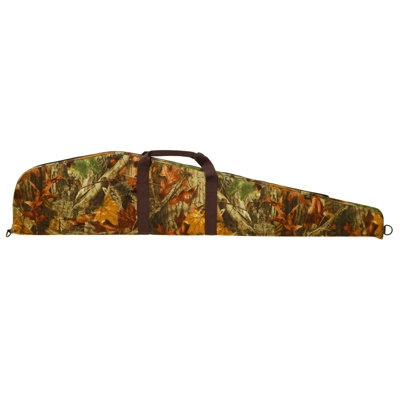 It would work right, and it would be good enough to put a Floorball stick inside Yeah...
But it would go against all the rules of the marketing game called "walk-the-stick", cause it would fall under the Wisconsin law that regulates the right to carry a concealed weapon too..
UHUH..
OK this might be a better solution a little nifty bag from Fatpipe decorated with.. you know it..
Angry birds..
What do you think?