We R sorry - at this time - we do not know much more.
But from a very secure source we have learned that the Kids Camp that starts tomorrow in CT - Stamford have 106 kids in line. Let us hope they can take care of them all in a good way..
So if You like Floorball this is the place to be in a couple of hours.
We know that Floorball will become huge in the US, this is still big new on the kids front today at least to us - but it will become just peanuts down the road, Expect us to be back with more news soon since our guys in that area are incredible good on providing us with material. Hold out.
First Picture just in and Gfloorball calls it #USgottalent - we agree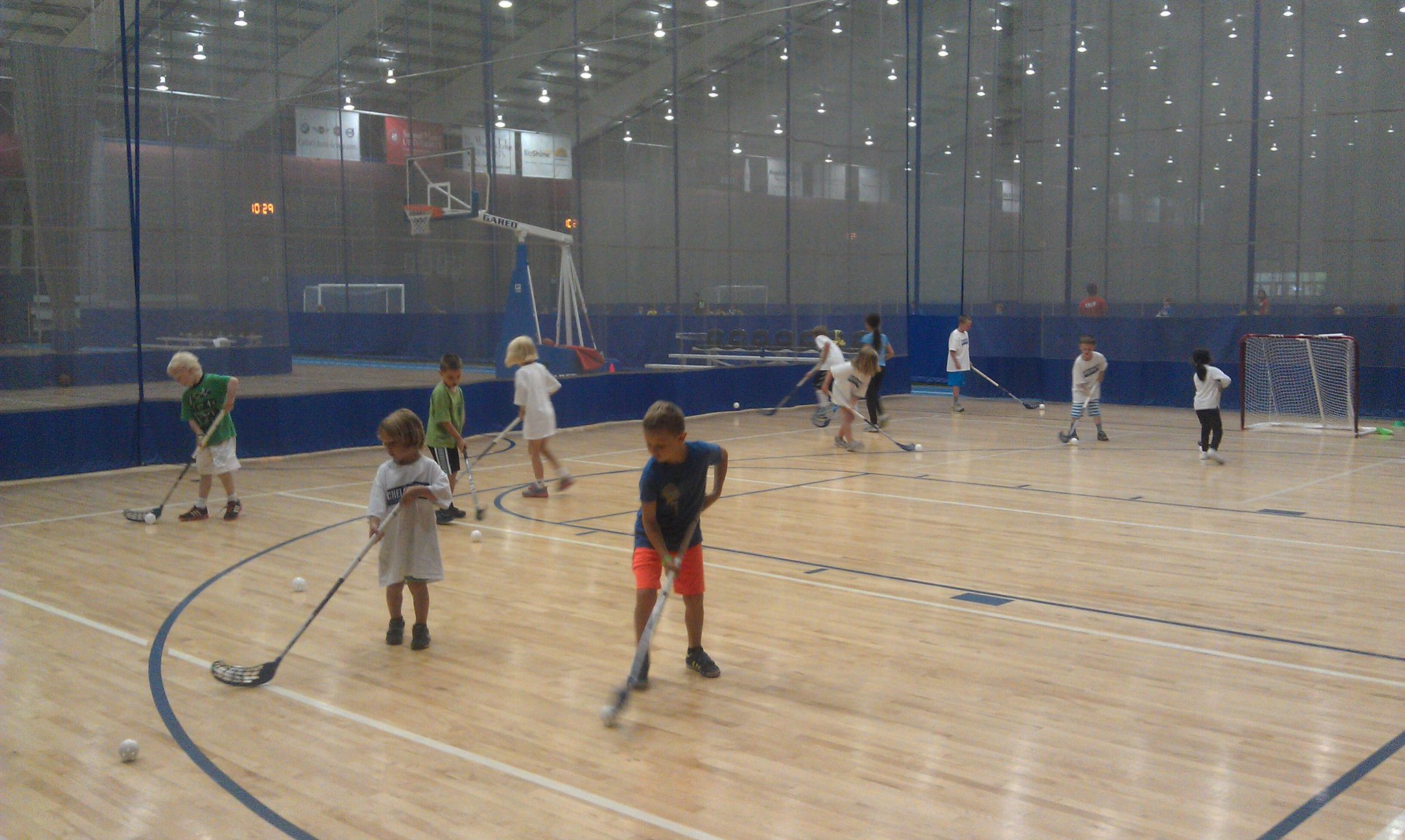 ...
And as we hold out...
This is going on right now in Europe the Prague games... with 319 teams from 14 countries and plus 6000 players...
They have excellent material in English and teams from all over - this is good starting point
http://www.praguegames.cz/en/109924-via-dubai-and-with-four-girls-singaporeans-shine-with-jerseys-and-happiness
read on baby it will be here too and we will eventually see American teams go to Prague too - we promise.