IFF has continued to support the developing nations by sending support packages to several countries.
T
he support packages include printed educational and promotional material as well as floorball sticks and balls. Some goalkeeper equipment has also been sent.
The basic idea for this support is that there are many countries that need sticks and balls and there are no commercial distributors in their own country.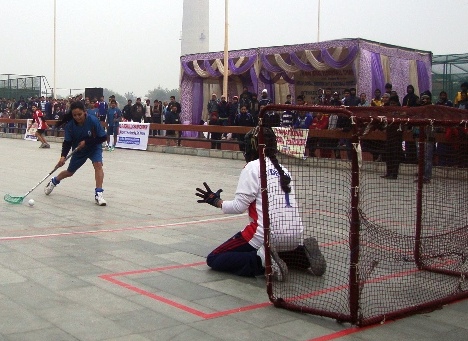 IFF credits